A Good Hair Day
Everyday!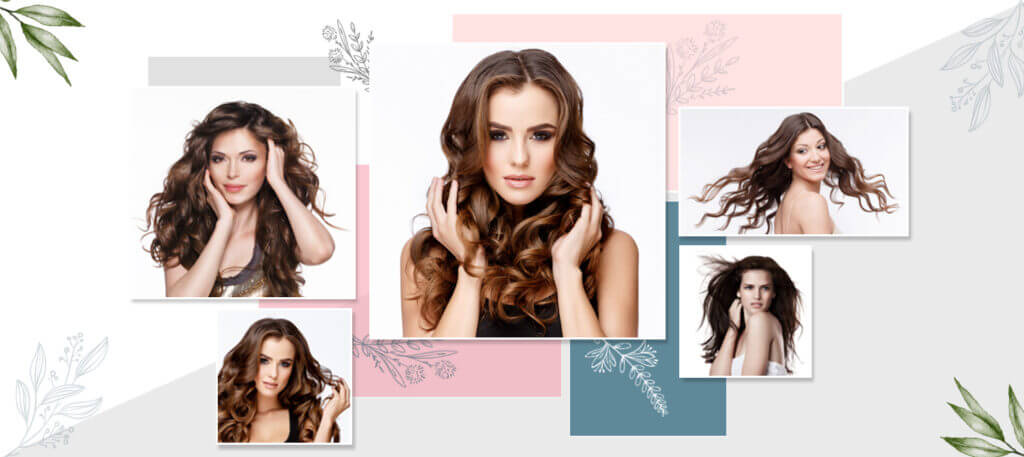 Follikesh - presents the premium hair care range of products that aims to provide the best hair health advantages to minimize hair fall and make it look beautiful. Rupali Ganguly is the personification of excellent hair for us. We'd like to establish a strong connection with the millennial audience through her as part of the brand, using a language and a celebrity that they'll recognize and realize for better hair days.
Our Most Popular
Products
Our effective and result oriented range of hair care products to make your healthy, happy & beautiful all time.
Get to know all about common hair issues and its solutions
Dandruff, a common scalp condition, can be not only uncomfortable but also embarrassing. An itchy, flaky scalp not only affects your hair's appearance but also your self-confidence. While there are numerous commercial anti-dandruff products available, natural remedies are on trend and gained huge popularity due to their effectiveness and minimal side effects. Among these, Follikesh Onion…
Types of hair issues & Common problems affecting the hair and scalp include hair loss, dandruff, dry & fizzy hair, oily greasy hair, split ends etc.
Very Good Onion Hair Shampoo For Hair
Foolikesh Onion Shampoo is just Fabulous. Simply the best. My hairs get smooth & shiny after every application. It is harmful chemical free. My hairs are better now. Dryness almost clear, really Follikesh provide a good quality products specially hair care products.
Archana Verma
Effective Hair Oil Against Dandruff
This Follikesh onion hair oil not very sticky, so can use on a daily basis - It seems effective against dandruff and It has been 2 weeks since I applied this hair oil, my hair looks better than before. Just go for it.
Khushboo Soni
Best Quality Onion Hair Oil amongst All
I have recently used Follikesh onion hair oil & it really worth. It helps to reduce hair fall, and it increased new hair growth and the quality of my hair has also improved. I highly recommend this hair oil. Also, they provide free applicator with this product and it works pretty well.
Sameera Aggarwal
This Is the Best Ever Onion Hair Shampoo I Used
This Follikesh shampoo is really awesome, it does the job well. Hair fall has reduced quite a lot of now. Have been using it for almost a month now and results are clearly visible. Recommend to use the Follikesh shampoo to turn your hair dryness to softness.
Sarika Singh
Really Effective! It Shows the Result within Few Weeks
I have been using this Follikesh hair growth supplement tablets since last 1 month and it's really effective, it controls my hair fall and also boosts my hair regrowth. Very happy to have it, Good product must go for it.
Shubhangi Yaduvanshi
Got my solution! Best Hair Growth Serum
I have curly, frizzy and sensitive hair. My friend has recommended me to use this Follikesh hair growth serum and it results is awesome. It helped me managing my frizzy & dry hair. The serum is non-greasy and easy to apply, just two pumps is enough to cover my head. Now the texture of my hair is much smoother and keep my locks untangled. Thanks to Follikesh!
Anjali Tanna