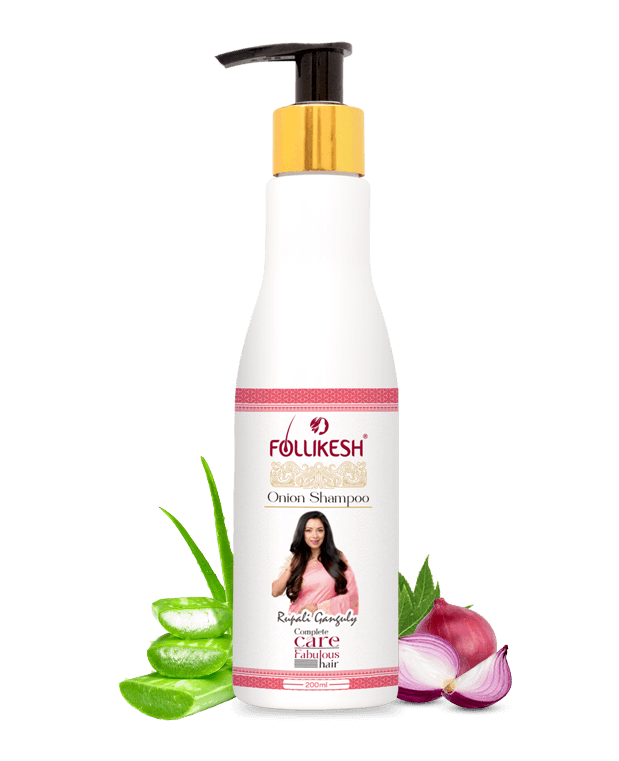 Follikesh
Onion Hair Shampoo
Follikesh Onion Hair Shampoo for dry and frizzy hair is more than just a hair fall control shampoo. It possesses all the benefits of Red Onion oil, Brahmi, Coffee Seeds, Neem leaf, Aloe Vera, and Manjistha, in addition to the star ingredient, onion. This finely formulated Onion Hair Shampoo contains dietary sulfur to promote hair development. Dietary sulphur plays a crucial role for the body's creation of enzymes, prevent hair thinning, breakage. You can buy Follikesh Onion Hair Shampoo online with ease since it promotes hair growth faster. Follikesh Onion hair wash works as an excellent remedy for scalp and hair loss in both.
Top

Benefits

of Onion Hair Shampoo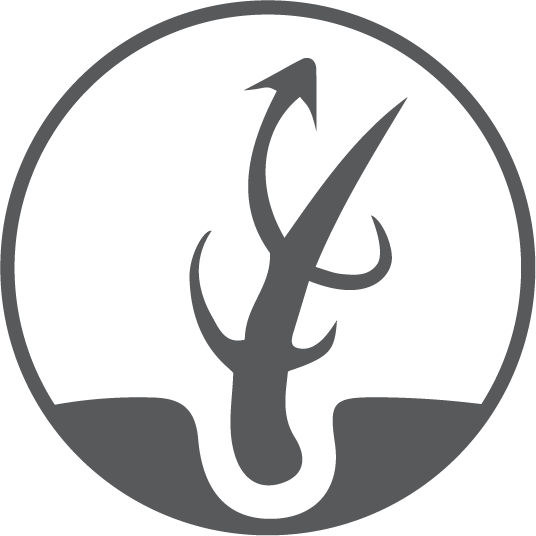 Fights & Controls Dandruff
Key
Ingredients

of Onion Hair Shampoo
Best source of vitamins B, C, D & E and flavonoids, Sulphur-rich compounds; helps to become stronger & strengthening of hair follicles to eliminate shedding of hair.

It is rich in vitamins A, B12, C, and fatty acids & amino acids, they play integral role to keep your hair healthy and control greasy hair.
Manjistha has an excellent use to manage hair problems like greying of hair. Applying it on regular basis helps to improve the natural color of the hair.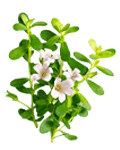 Brahmi recommend in Ayurveda to manage hair growth and control hair fall. Applying Brahmi hair shampoo on your hair will make your hair look great and feel good.
Caffeine improves the blood circulation when applied to scalp. And this will helps to transfer nutrients to the hair roots. As a result, your hair grows faster and becomes thicker.
It support healthy cell division and stimulate hair follicle growth and function. Regular use of Neem extract hair shampoo promotes thicker, stronger, and more luxurious hair growth.
Onion Hair Shampoo To
Makes Hair Soft, Shiny and Silky