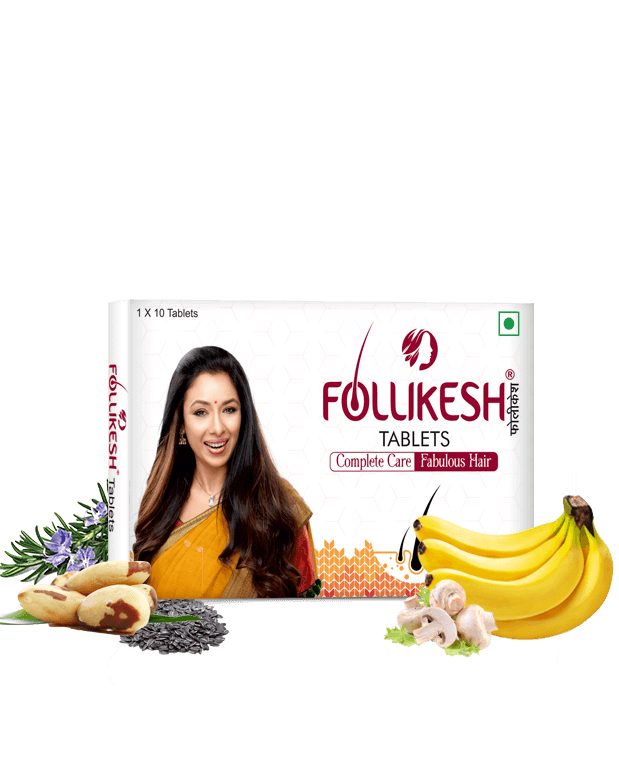 Follikesh
Hair Growth Tablets
Follikesh Hair Growth Tablet online is used by women as supplement for hair growth and thickness who are suffering from hair loss. The tablet is used to rejuvenate and strengthen the hair follicles. It provides assistance to ladies who are experiencing hair loss and assists them in resolving their issues. It improves hair growth by bringing more blood flow to the roots area. This supplements for hair fall help to further improve the thickness and texture of the hair. Buy Follikesh Hair Growth Tablet benefits the hair by promoting hair growth and maintaining and improving the texture of the hair. Gamma-Linolenic acid provides assistance in reducing the inflammation on the scalp and treat the damage caused to the hair follicles.
Top
Benefits

of Follikesh Hair Growth Tablets
Helps to Improve Hair Texture & Shine
Assists to Boosts Strengthening of Hair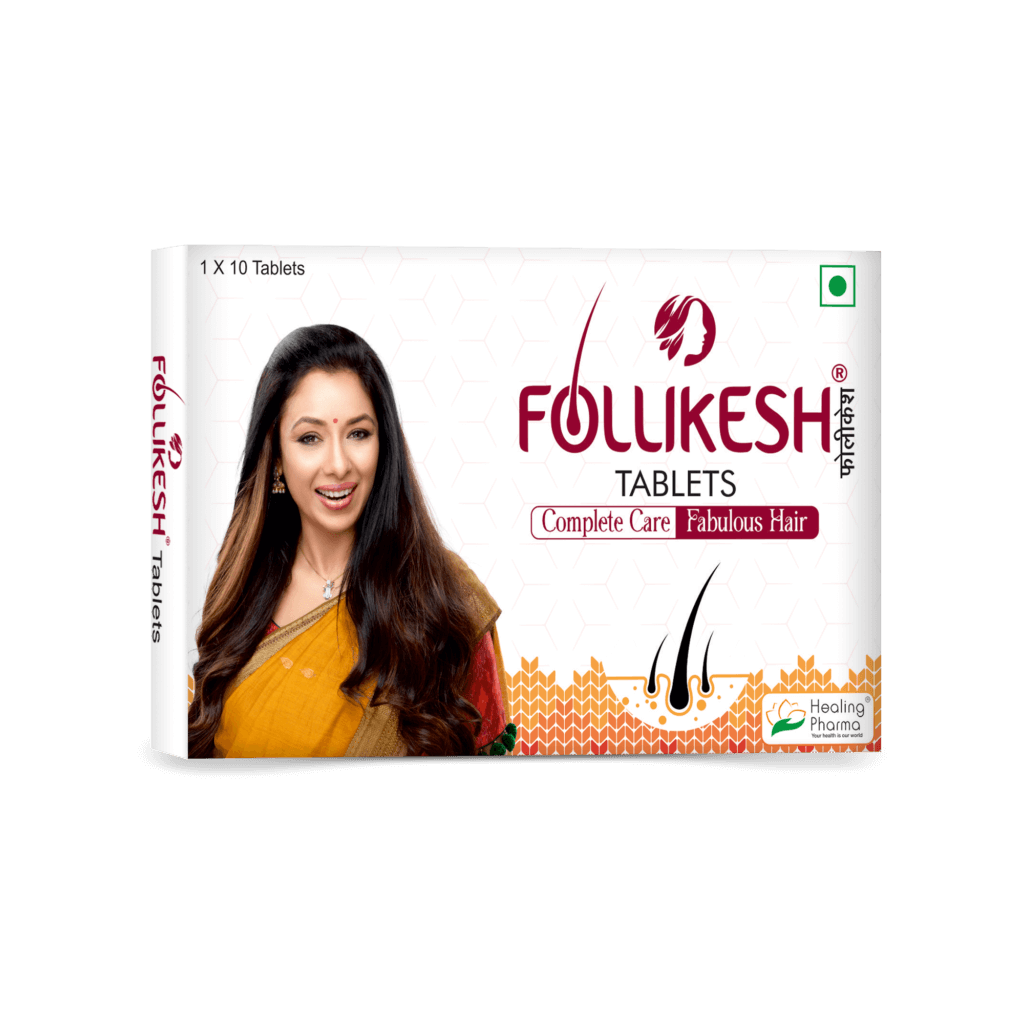 Supports to Improve Hair Follicle Growth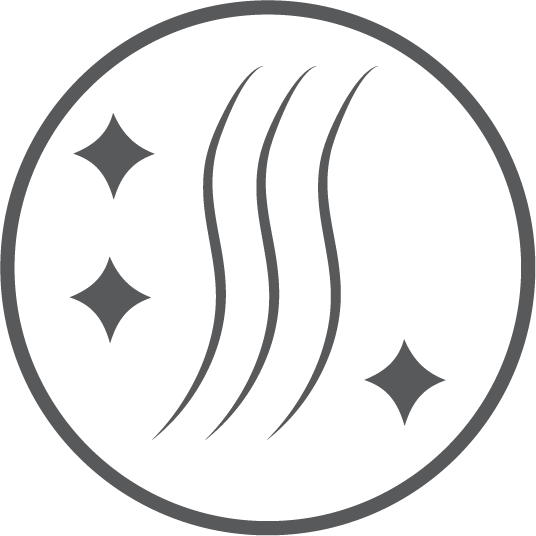 Helps to Delay Hair from early Ageing
Key
Ingredients

of Follikesh Hair Growth Tablets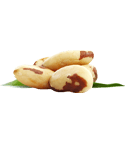 L-Methionine (Brazil Nut)
Methionine's Sulphur element helps to prevent hair loss. This Sulphur component, like cysteine, helps to thicken hair and lessen the chance of hair breaking.
Biotin, also known as vitamin B7, stimulates keratin production in hair and can increase the rate of follicle growth.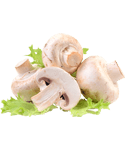 This is not only aids in the improved absorption of iron from your food, but it also nourishes your hair scalp and promotes hair development.
L-Cysteine (Sunflower Seeds)
Proteins, iron, zinc, & vitamin B12 - Hair thrives on enzymes, iron, zinc, and vitamin B12, which maintain hair structure, encourage hair growth, & hydrate the scalp, resulting in beautiful hair.
Follikesh Hair Growth Tablets for
Good Hair Day Everyday