Follikesh
Hair Growth Serum with UV (SPF-15) Protection
Buy Follikesh Hair Growth Serum is more than a fashion statement; it's a cutting-edge product designed to provide your hair with a slew of advantages. Hair serums, such as Follikesh Hair Growth Serum for Scalp, have made a strong impression in a short period of time and have established themselves as the leading hair care product. Hair serum is a hair styling solution that coats your hair's surface. It's designed with a silicone base that rests on top of the strands like a rubbery layer. Buy Follikesh Hair Growth Serum that is highly effective and natural.
Top

Benefits

of Follikesh Hair Growth Serum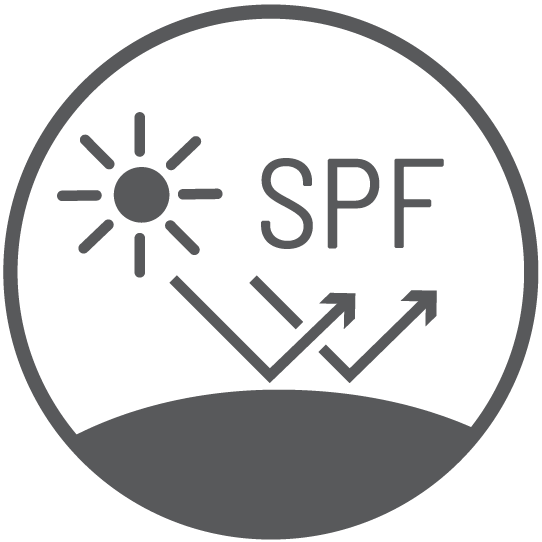 Protects Hair & Scalp from UV Rays
Improves Hair Growth & Thickness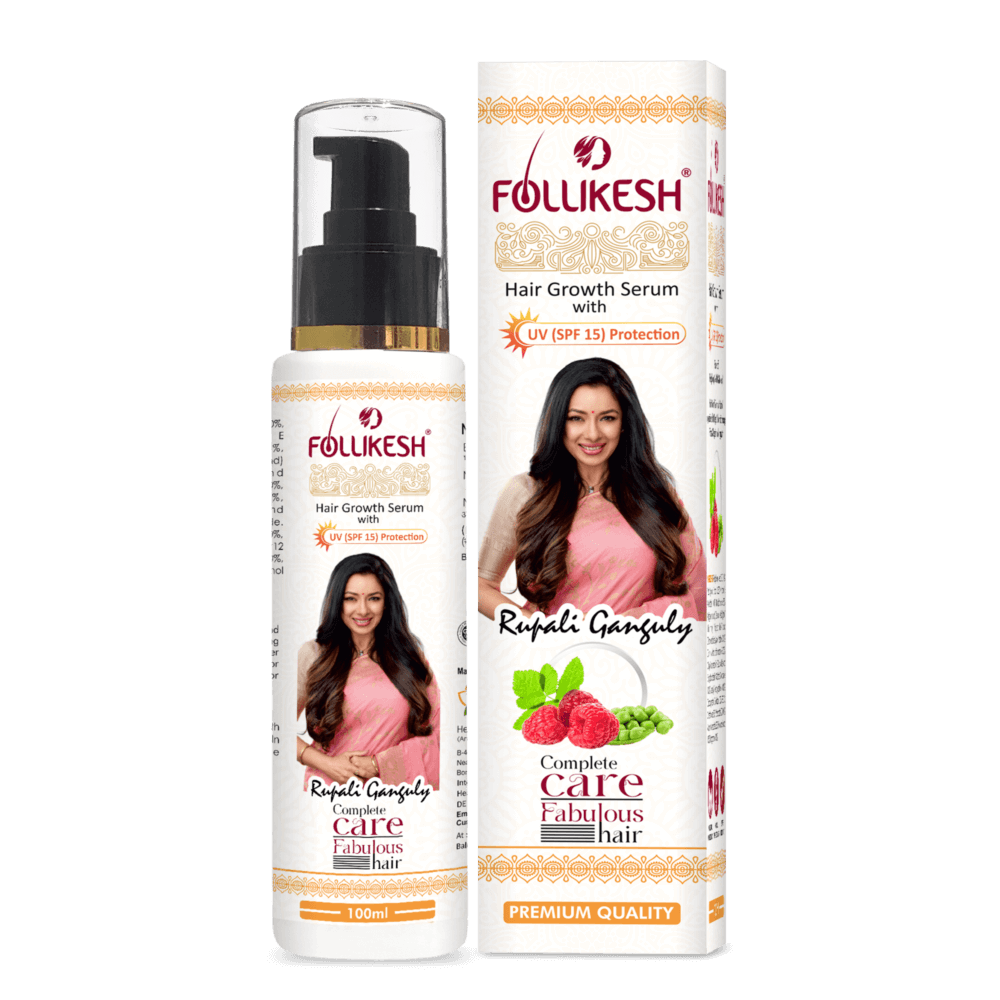 Helps to Stimulate Hair Follicles
Minimize Hair Frizz & Makes Hair Soft
Key
Ingredients

of Hair Growth Serum
Raspberry Seed Oil - It helps to strengthen, moisturize hair and also help to cleanse the scalp to grow hair faster, more efficiently.

Pea Sprout Extract - It helps to enhance hair thickness and improves your hair health also allows the roots to grow.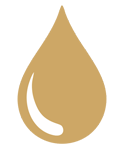 Redensyl - It helps to make hair follicles strong & healthy and hence to promotes hair growth.
It has SPF-15 (Sun Protection Factor) which helps to absorb, reflect UV Rays and protects your hair and scalp.
Onion Hair Growth Serum to
Makes Your Hair Soft and Frizz Free